We are consultants, but it would be better to say we are "the colleagues you miss!"
We are here to develop new and better ways of work that will improve your performance.
All our activities revolve around a fundamental concept: organizations must to constantly evolve to remain competitive and to achieve their goals.
At Redlab, we believe that this evolution has two fundamental components: people and processes. That's why we work with you on these two fundamental elements as your organization evolves.
2020
Thanks to the intuition of Marco and Vittorio, Redlab is born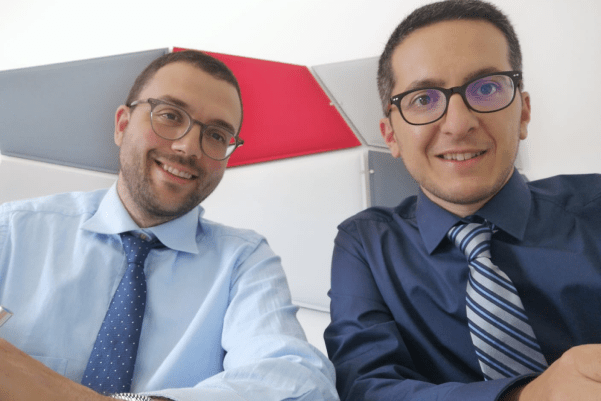 Marco Scarpellino and Vittorio Lanzillo founded Redlab – The Consultancy Solution and developed an innovative MudaFree™ approach to Lean methodologies with the aim of identifying and eliminating all types of corporate waste and guiding clients towards more efficient and sustainable operations.
2021
2022
2023
The set of evolutions that the organization has gone through has made us what we are today: a dynamic team that works in partnership with its customers to achieve common goals.
Our focus is on the people who energize the company because we believe that the enhancement of internal resources and the possibility of expressing their full potential is the most effective way to achieve excellent results.
Here is the team that translates all this into daily practice.