When it comes to the workplace, the old paradigms no longer work and making effective decisions is becoming increasingly complex.
An unprecedented set of phenomena is reshaping the world of work and current ways of working are no longer sufficient to respond to the speed of change that surrounds us.
It's not management that doesn't work, it's the way we apply (or interpret) it that no longer fits the world we live in.
This is where Redlab comes in!
We are here to disrupt the traditional way organisations work and push them towards more human, flexible and autonomous structures.
Self-management is the answer for those who want more autonomy and responsibility in managing their work and time. It is a system that ensures that companies can adapt quickly to change in order to be competitive in an ever-changing marketplace. In companies organised in this way, leadership is shared and everyone is able to make decisions independently in the interest of the group.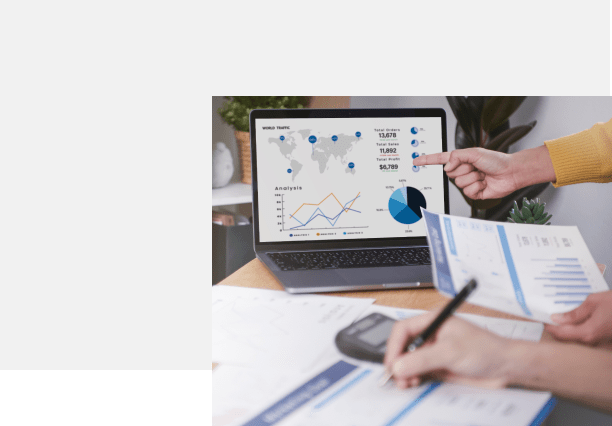 At Redlab we are organised using Holacracy, which involves radical transparency of information, an attitude of experimentation, clarity of roles and trust.
We have chosen this organisational model because it allows us to be agile and make the right decisions in the shortest possible time.
If you like this topic and want to know more, follow us on our blog: we publish new articles on this topic every week.