Our MudaFree® services focus on increasing the efficiency of business processes with the aim of nurturing competitive advantage and supporting organizational growth.
To achieve this goal, we have developed an innovative approach to Lean methodologies called MudaFree® which combines Lean Thinking with high levels of agility. This proprietary approach enables us to increase performance in a short period of time and, at the same time, to improve the adaptability to the continuous market changes.
How do we do it? Eliminating waste!
MUDA in Japanese means "waste" and indicates any activity that uses resources without generating any value.
We work to identify the Muda and keep them as far away from your business, as possible.
We help organizations achieve more with the use of fewer resources by increasing the: effectiveness, efficiency, scalability and replicability of processes.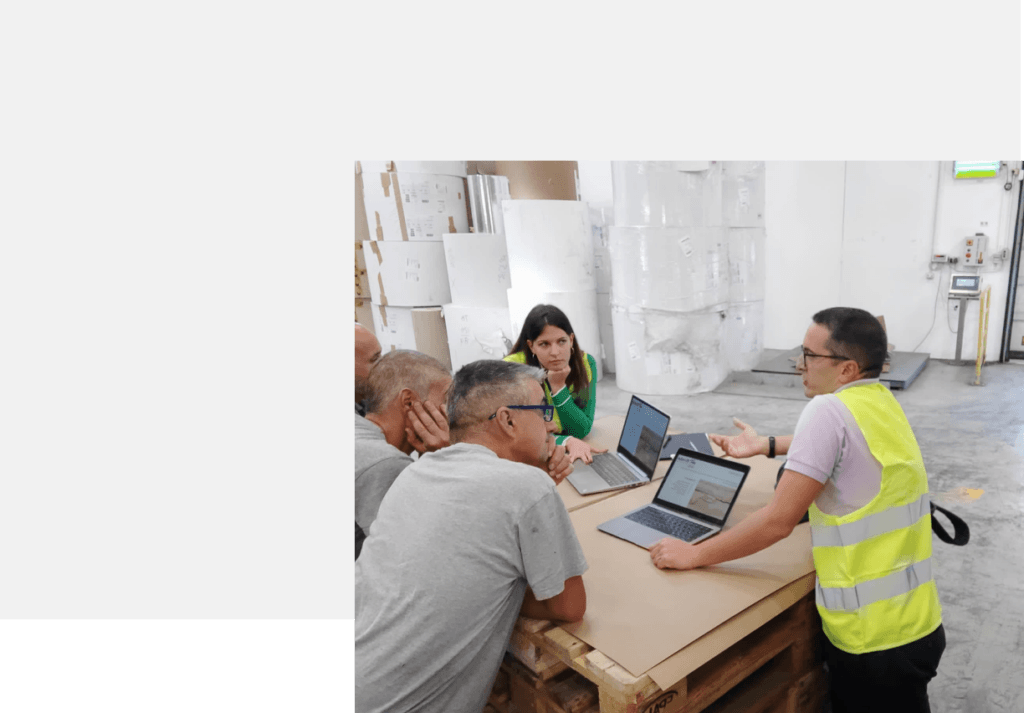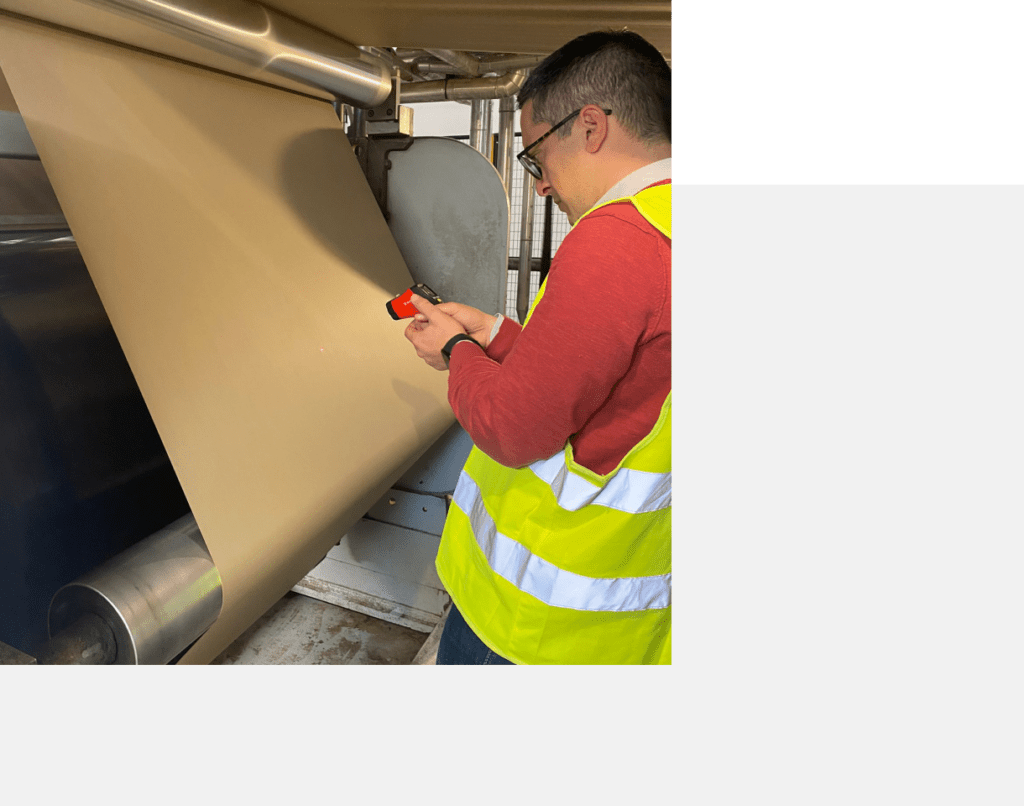 By adapting the principles of Lean Production and Kaizen (改善) to the dynamism of today's market, we accompanying your company in the transition to becoming a MudaFree organization.
Your company will be able to deliver greater value to its customers by optimizing costs and, at the same time, increasing the ability to keep up with the times.
With Redlab approach, you get a service that allow you to reap the benefits of Lean in a relatively short time and, at the same time, make your business processes more flexible than traditional Lean approaches.
Do you want to start optimising your operations now?
MudaFree
Every successful company needs to maintain the high levels of profitability, effectiveness and efficiency necessary to maximize customer satisfaction and compete in the long term.
We are the colleagues who help you do this!


Our solution to help organisations improve their operational processes. By integrating your team with our Lean Six Sigma Black Belt certified consultant, you will achive:
Increase production;
Reduce inefficiencies;
Increase gross profit.
How?
By combining Lean methodologies with a dynamic and flexible approach that ensures we deliver tangible results in a short space of time.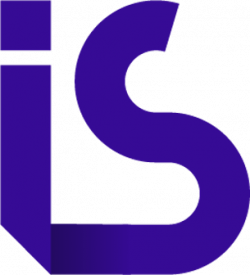 Our solution designed to help companies sell more and better. We apply an innovative Lean approach with the aim of improving the performance and control of team results.
What will you see happen?
Sales Team productivity increases;
Increased turnover;
Better forecasting and greater ability to meet growth targets.