How ready is your organization for major change? Find out how many resources your organization has to make the change you dream of happen in an effective and sustainable way.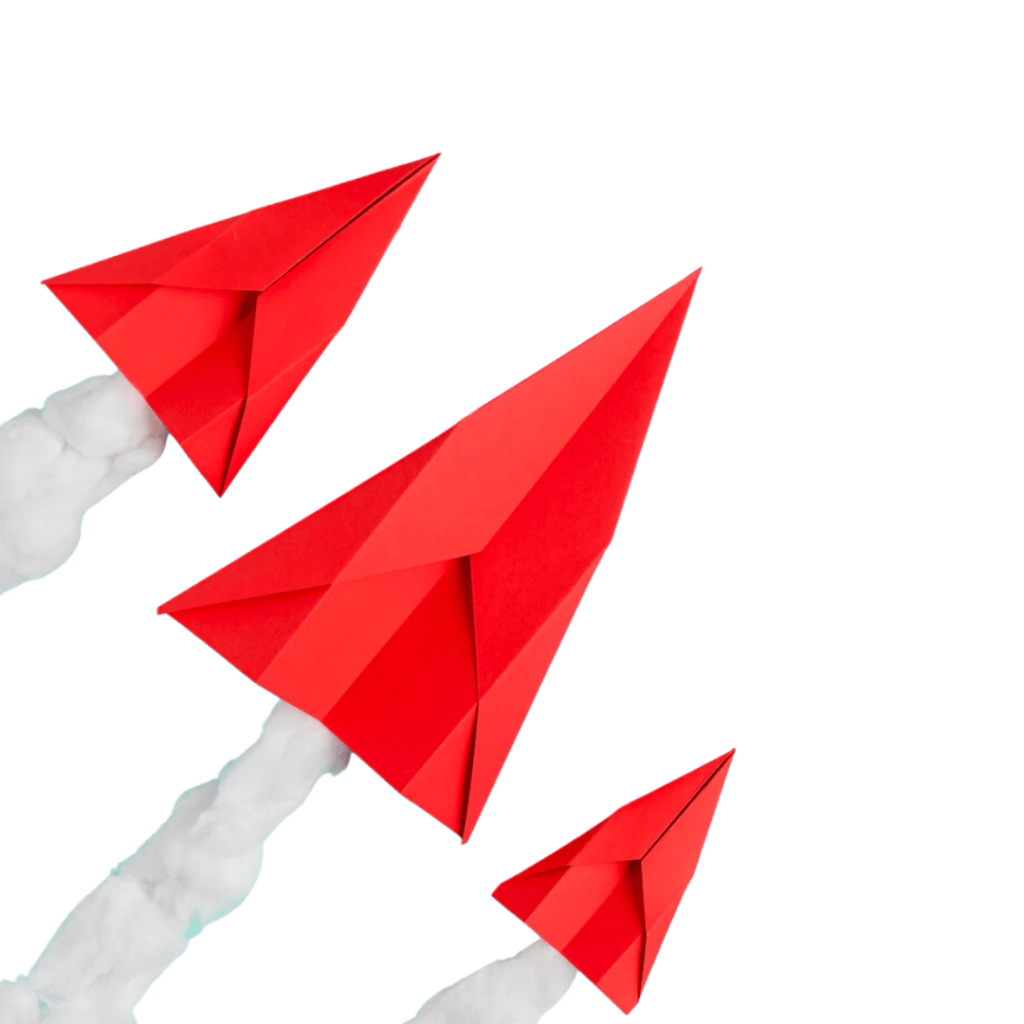 The Readiness Assessment is for you if...
"Unleashing innovation from below is largely a matter of neutralizing this side effect of hierarchy. The goal of change must be to create new conditions in which power distance does not restrict the flow of information".
Timothy Clark, Harvard Business Magazine, 2022
Through our organizational assessment, we help you determine how ready your organization is to embark on the transformation journey you desire.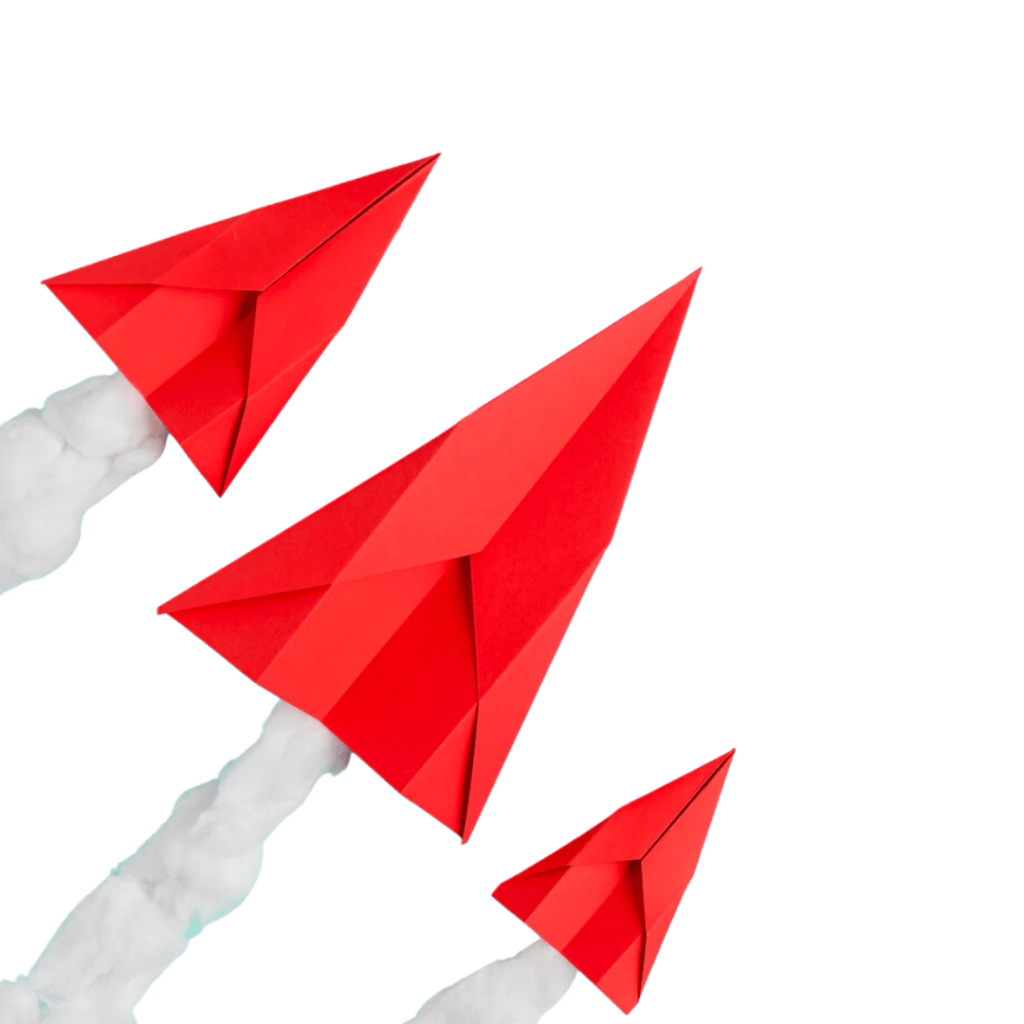 Through interviews, questionnaires and high-impact workshops, we will work together to take a snapshot of your organization and its readiness for change.
We will help you discover your organization's potential and identify the tools to improve its effectiveness and readiness.
We look at five critical dimensions:

Decision making processes

Meeting structure and effectiveness

Goal setting and monitoring


Transparency of information
Changing the mindset of each team that makes up the organization is the key to real change.
Discover the other services