Become a promoter of change and prepare to make a difference through our C-OKRP pathway, designed for those who want to add value with Key Goals and Results.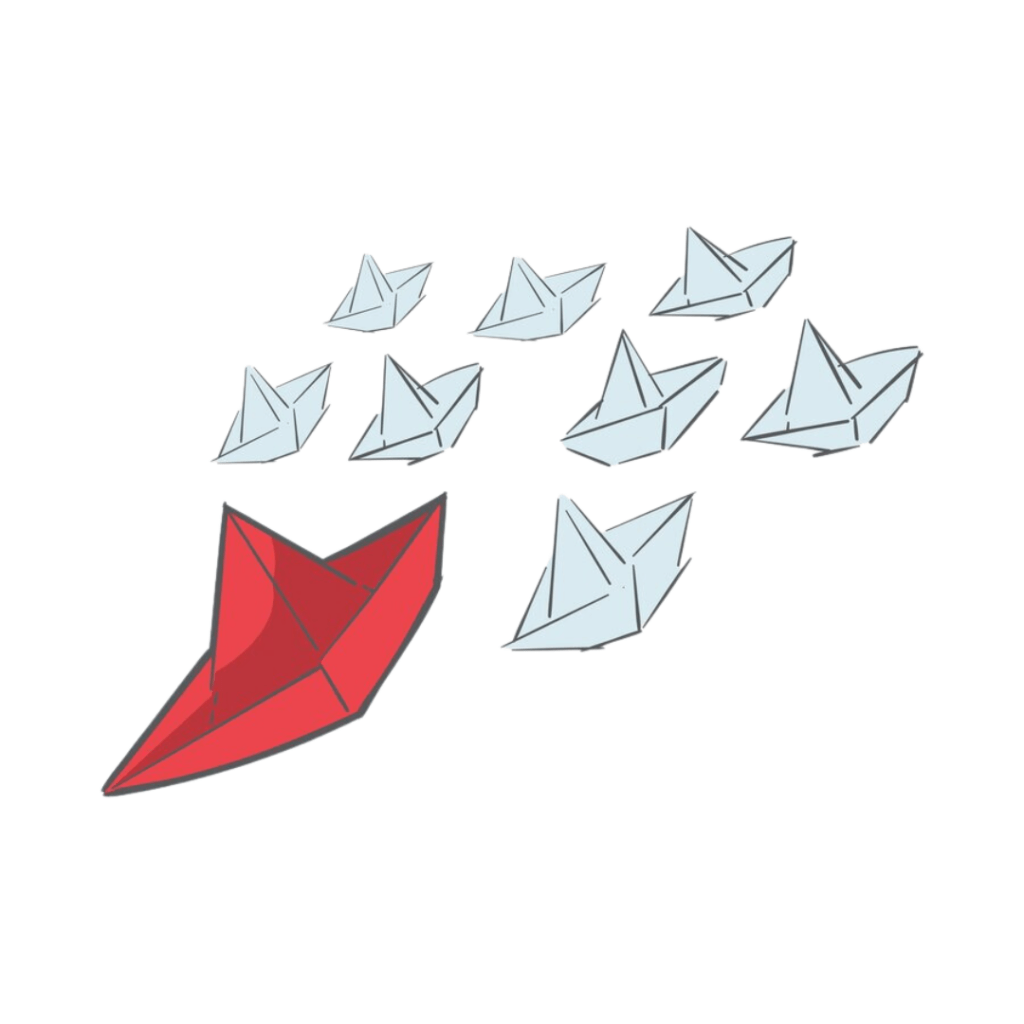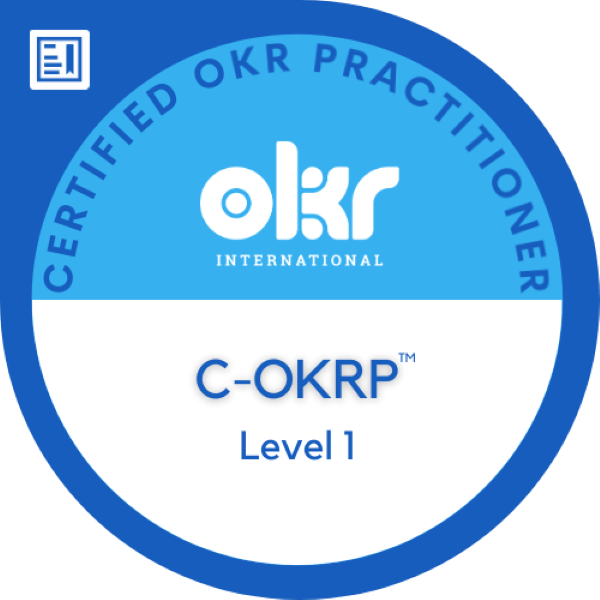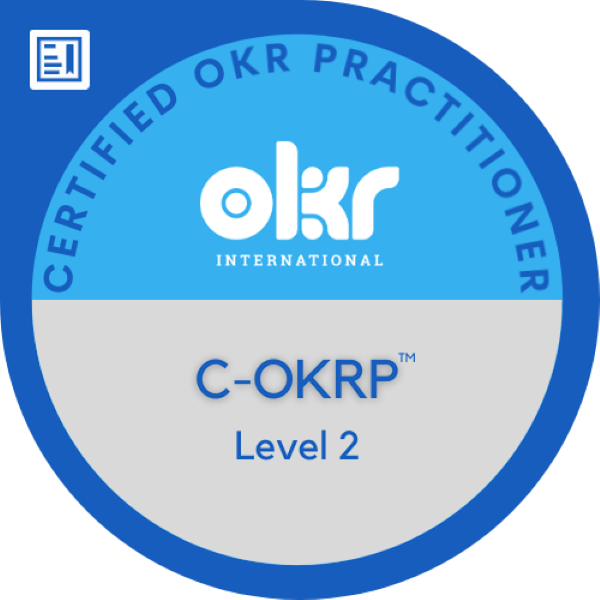 Our C-OKRP training programme is designed to help you develop the skills you need to implement an OKR culture in your organization.
We will provide you with a comprehensive, practical and engaging course that will enable you to master the tools and techniques needed to effectively implement and support OKRs.
At the end of the course you will receive a Lifetime Certificate from OKR International, which is internationally recognised by HRCI and ICF.
Join us and seize the opportunity to add value to your key objectives and results!
We are here to guide you on your learning journey and support you to become an OKR Coach, ready to make a difference in your organization.
Discover the other services