Discover the indicators of success of your organisational strategy to get an up-to-date view of what really matters to you and your team.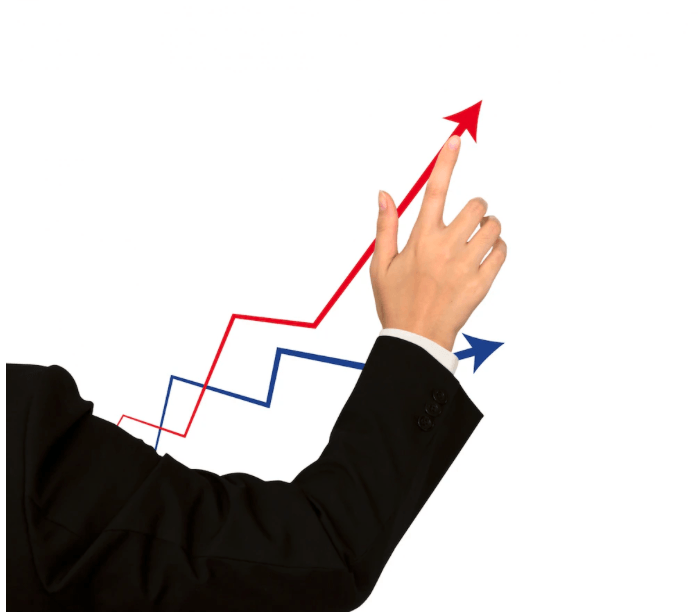 KPI Hunt is the service for you if:
Nella parte grigia: KPIs are the compass that guides your business, translating abstract goals into concrete indicators of success.
Optimize your performance monitoring with our KPI Hunt service!  
We will help you identify the most appropriate indicators to monitor your key processes and provide you with the tools to gain a complete and accurate view of performance.
Get ready to go on a hunt to discover a real treasure: the indicators of your success!
Discover the other services