Define, adopt and optimise your business model with a winning strategy and innovative solutions. The goal? To succeed in an ever-changing marketplace.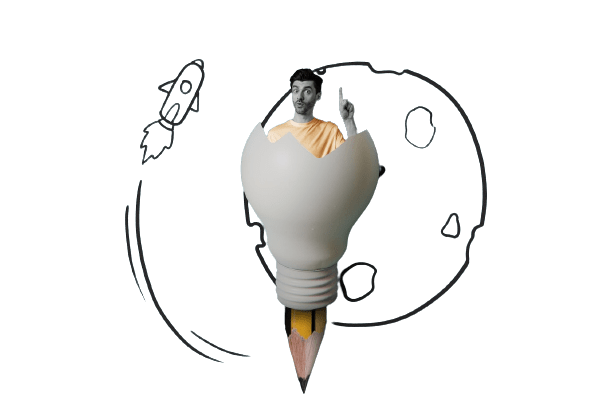 Business Design is the service for you if...
"Design is intelligence made visible".
Alina Wheeler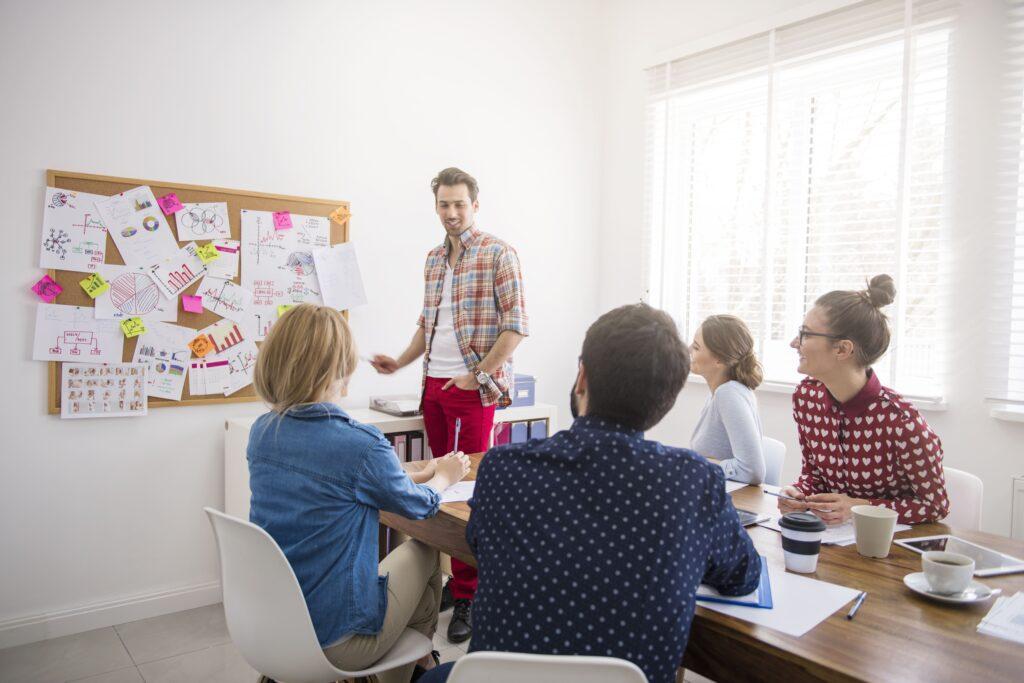 Our Business Design service helps you to define or optimise your business model in line with your business objectives. We engage key stakeholders in a workshop to help you align vision and strategy and create a shared and sustainable growth path.
We work with you to develop innovative solutions that meet your specific business needs and help your business thrive in an ever-changing marketplace.
We are here to help you define a winning strategy and create a successful future for your business.
Discover the other services