Get ready to start your exciting journey towards OKR implementation with our OKR Starter Pack!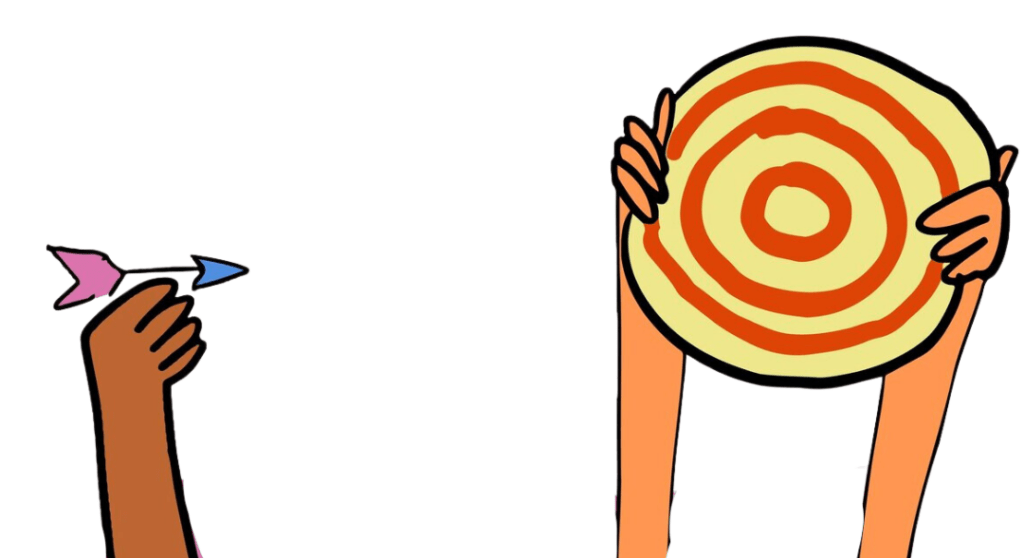 The OKR Starter is for you if:
OKRs are the beacon that guides your organization to excellence, turning ambitions into tangible results.
Siamo qui per offrirvi una formazione che si adatta ai ruoli all'interno della vostra organizzazione. Vi aiuteremo a definire la prima serie di OKR e vi garantiremo perfetto allineamento tra gli OKR strategici e quelli tattici. 
We are here to provide you with training that fits the roles within your organisation. We help you define your first set of OKRs and ensure perfect alignment between strategic and tactical OKRs.
A service packed with ICF and HRCI accredited training, delivered in the C-OKRP format and made interactive through engaging workshops.
OKRs can uniquely improve business processes, but implementing them in your organization is not easy.
Especially if you come from a traditional organization, you cannot hope that the introduction of OKRs will be the first step in bringing innovation into the company, as this methodology needs fertile ground.
Discover the other services