Boost your OKR strategy with our OKR Clinique 'emergency response' service!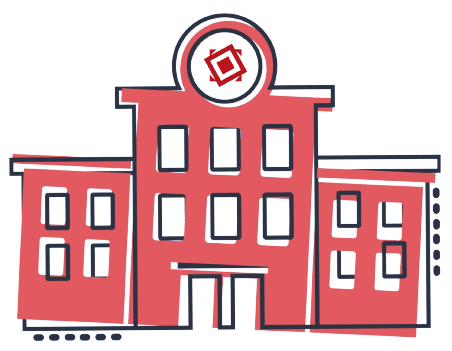 If these questions apply to you, then OKR Clinique is for you!
With OKRs, every goal becomes an opportunity to push the limits and realize the team's full potential.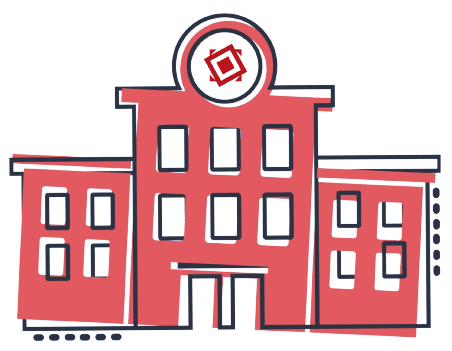 We will analyze your current state of OKR implementation and give you valuable tips on how to achieve even more impressive results. With a free analysis and coaching session, you can improve your goal setting strategy. 
Our aim is to help you optimize your approach to OKRs by providing tips and tricks to maximize their success.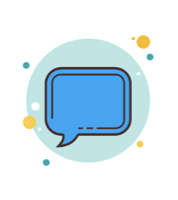 We give you feedback on how the OKRs are being communicated in your organization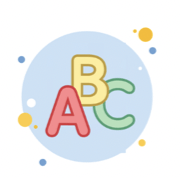 Let's review the grammar of your OKRs together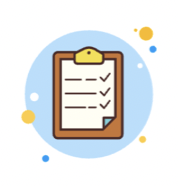 Discuss how you monitor the results you have adopted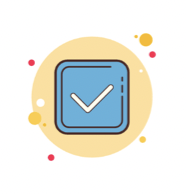 Review the level of OKR implementation in your organization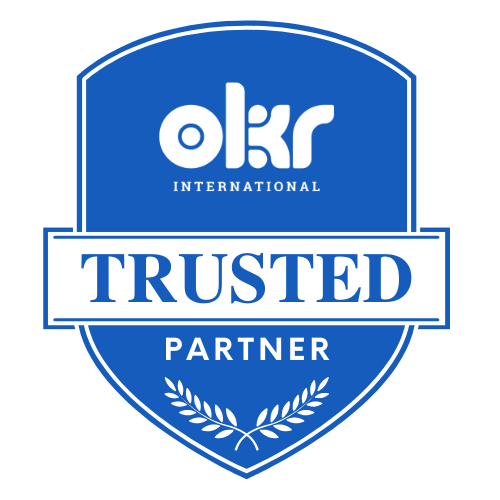 OKR Clinique is a virtual place where you can get advice on your organization's OKR from one of our OKR Coaches.
An opportunity to take a quantum leap in your OKR strategy and reach even higher levels of excellence!
Discover the other services