Find out what makes people feel good in your organization and implement strategies and tools to make it a more engaging and constructive place to work.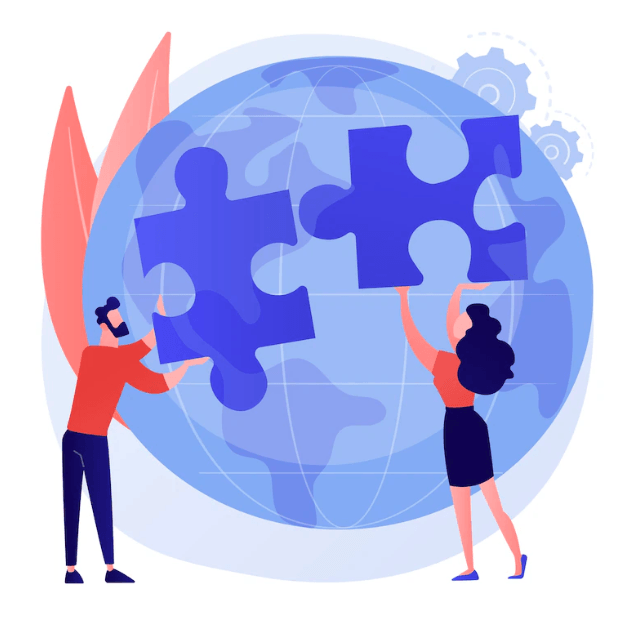 The Wellbeing Research service is for you if…
Understanding the intangibles of the work environment - how people feel about the culture, relationships and their own role - is the first step in promoting organizational wellbeing.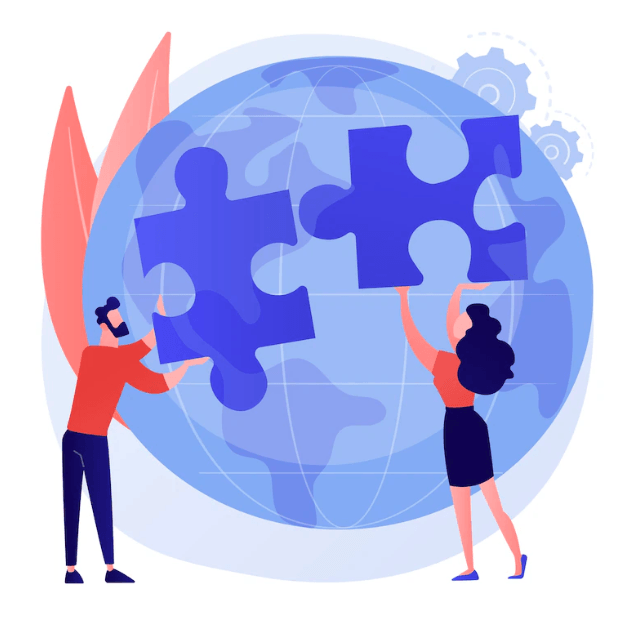 The company climate survey is the first step in learning about internal experiences and promoting a wellbeing environment.
The benefits of analyzing the company climate are clear from the outset, as it shows employees how much the company cares about their wellbeing. From the check-up phase to the design phase, we will help you implement a continuous process of self-diagnosis and promote a working environment in which employees feel valued, motivated and appreciated.
We are here to help you create a positive and innovative working environment. Take care of your team and together create the conditions for individual and collective success!
Discover the other services