Transform your meetings with our Meeting Design track.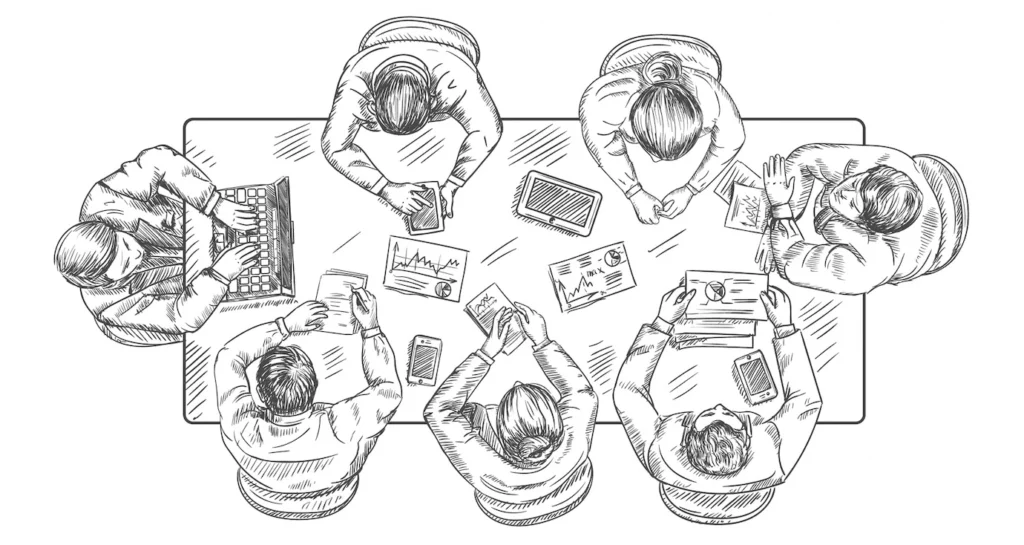 More and more, our daily working lives are becoming a series of meetings. How can meetings become a catalyst for business strategy rather than a drag on value-adding activities?
The Meeting Design service is for you if...
Meetings are necessary and each one is an expression of an organization's purpose and culture. They can add extraordinary value... or they can suck up the time and energy of the people who attend them.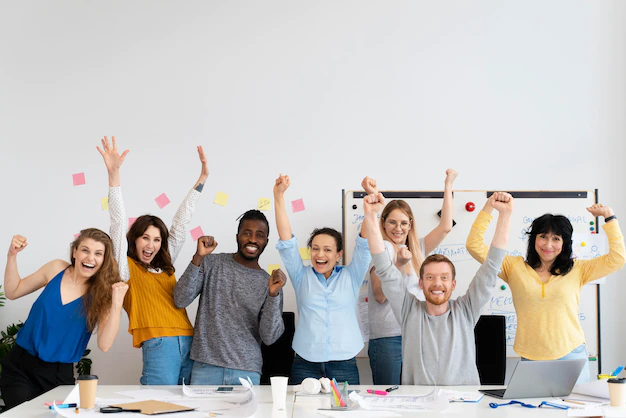 We are here to make your meetings more lively, productive and engaging. We will work hard to ensure that the process is smooth, engaging and aligned with your business objectives.
Let's work together to analyze your meetings and identify what concrete actions need to be taken to make them truly fit for purpose.

Together we will discover the value of your meetings (ROI) and see how productive discussions lead to tangible action plans.
With our approach, which includes training modules, data analysis, interviews and workshops, we will turn your meetings into a real engine for growth and action!
Discover the other services