We are passionate about helping you develop practices that fully reflect your culture and business.
Our approach is one of concrete, step-by-step support at every stage of project implementation. We are committed to being at your side at all times, providing all the support you need to achieve exceptional results.
Our approach includes concrete support at all stages of project implementation: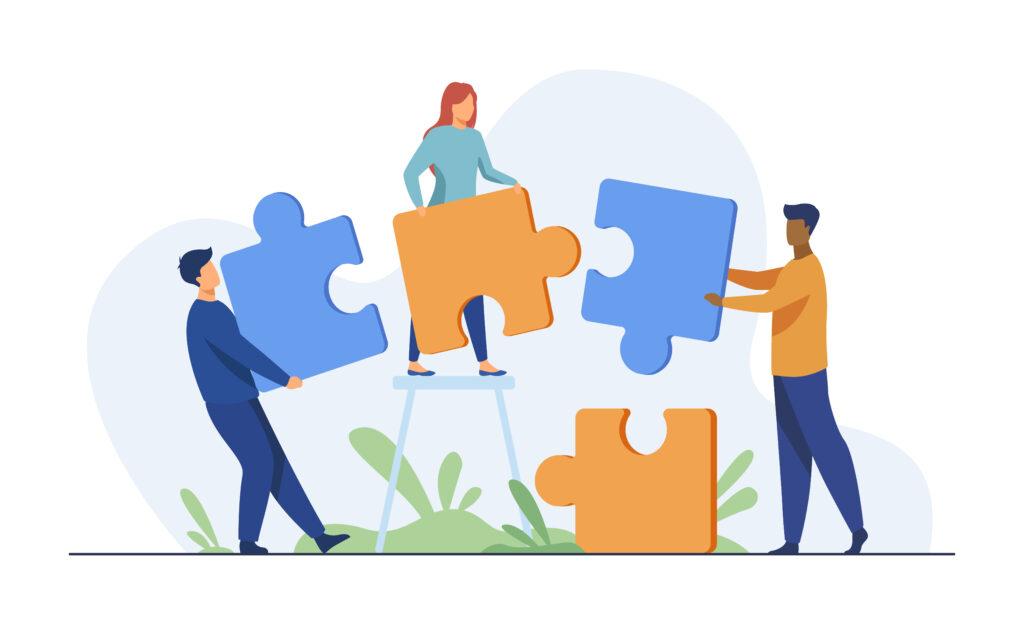 implementing the improvements


to monitoring their effectiveness.
We roll up our sleeves with you to make
your strategies an integral part of your business vision.