An organisational check-up that, starting from the definition of the company's mission, takes a snapshot of the competencies that already exist in the organisation and those that need to be developed in order to realise the company's strategy.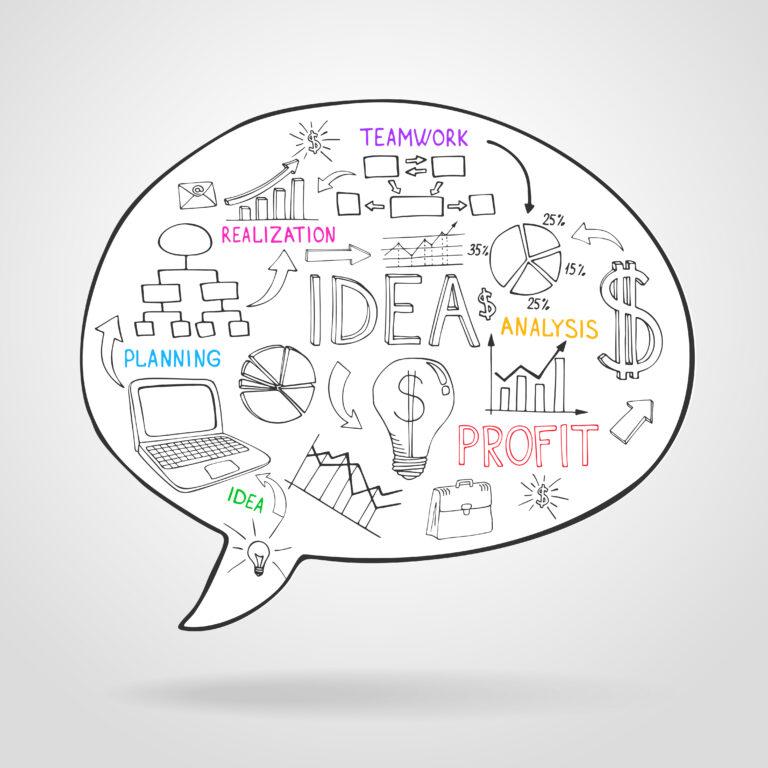 Skills that fit
fa per te se: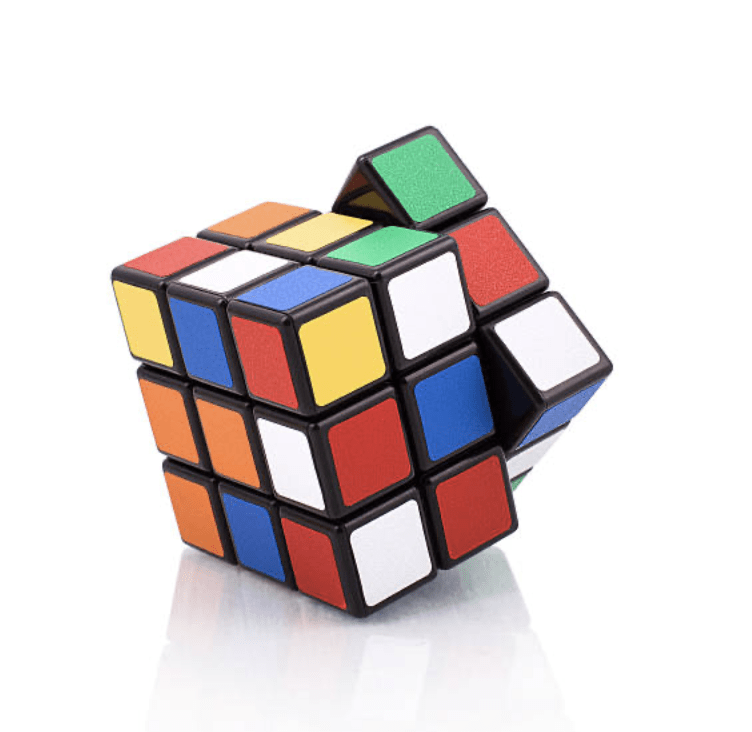 We will draw up a dictionary of competences useful for achieving the business results you desire and map the competences already present in your team, in order to identify internal growth paths and make informed decisions on the development of company performance.
1. We interview key roles to get an overview of internal processes and define together the vision and values to be promoted in the company 
2.

We analyse the roles within the teams to create a lexicon of the competencies required to achieve key business results.
3.

We interview people to find out together which competencies they already have and which ones need to be developed to ensure business success and personal satisfaction.
"The slower but consistent tortoise causes less waste and is much more desirable than the speedy hare that races ahead and then stops occasionally to doze".

Taiichi Ohno - Creator of the Toyota System
Discover the other services