Bring out the deep purpose that drives your business and let it shine in and out of your organization through an immersive experience full of energy.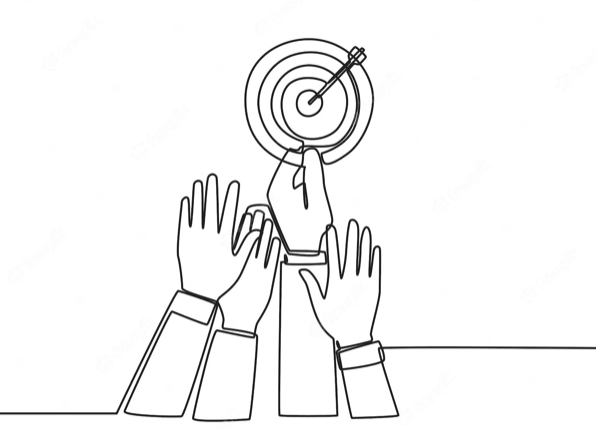 Purpose Discovery is for you if...
""When the why becomes s rong, the how becomes simple."
Jim Rohn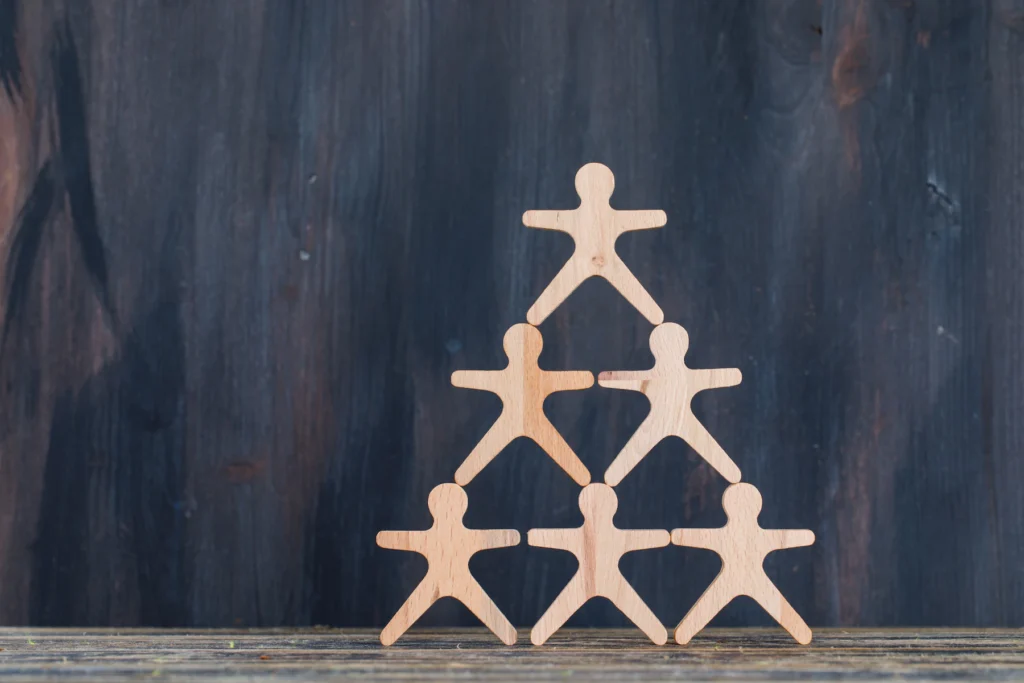 We will discover the power of identifying your organization's deep purpose. When people identify with their organization, they transmit a contagious energy that is reflected externally. We will help you identify the "why" that drives your organization and communicate it effectively.
Discover the transformative energy that comes from people identifying with a common vision. Our workshops will take you on a transformative journey of self-discovery and alignment.
Together, let us unleash the potential of your purpose and let it shine in all its glory.
Discover the other services