From more structured performance review processes to more agile ones such as continuous feedback, we can help you design the performance management system that best meets your organisational, developmental and time constraints!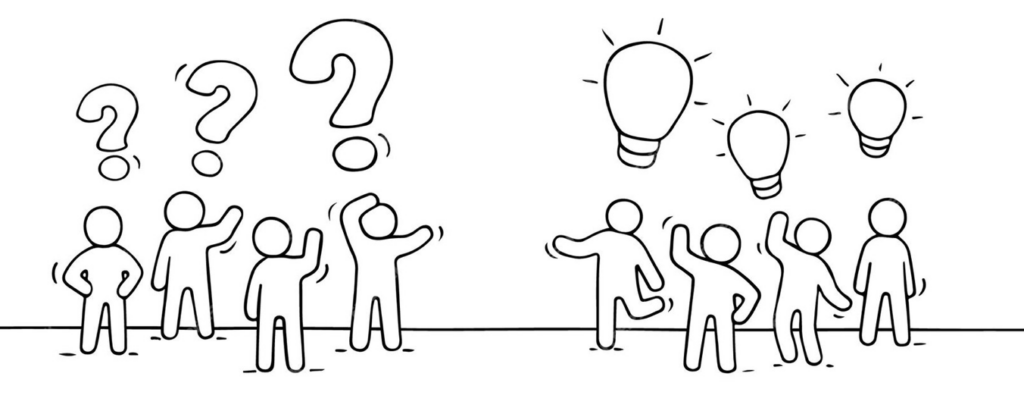 Feedback that fill
is for you if: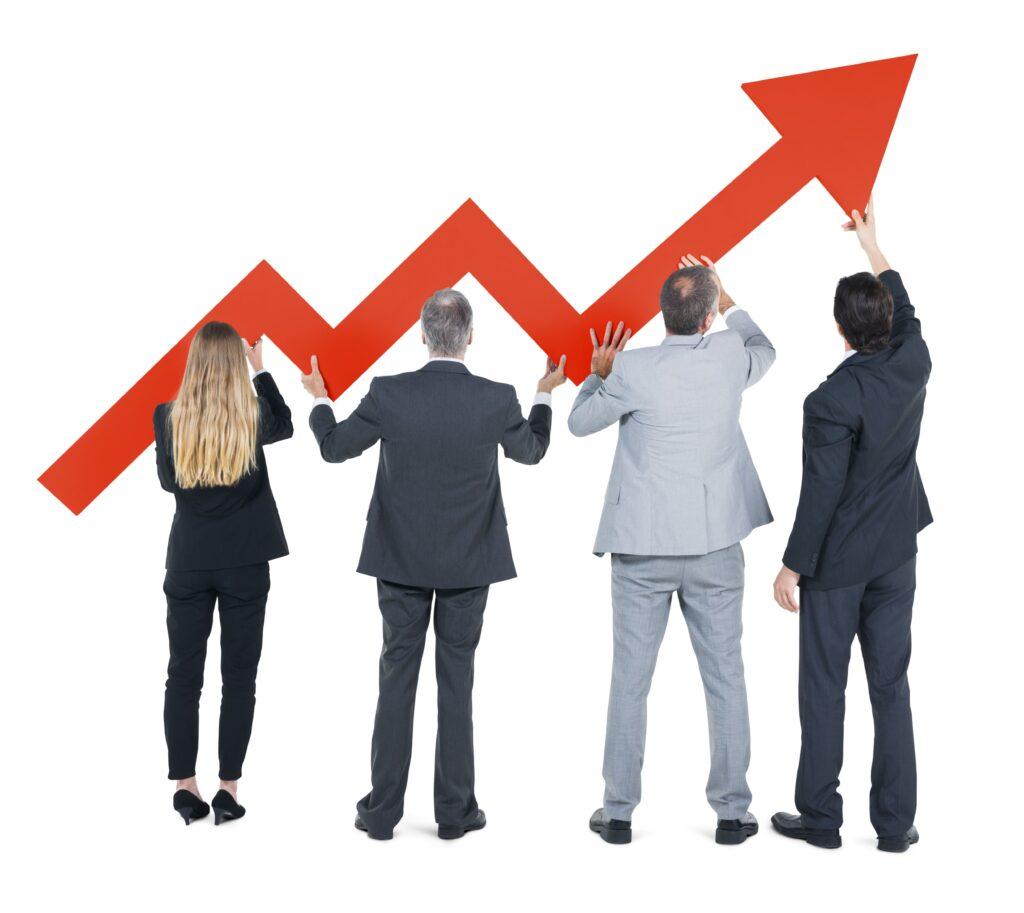 We support you in implementing your team's performance management system by making it a continuous process of learning and growth of both people and results.
1. We analyse your organisational culture and key business objectives in terms of performance and behaviour; 2. We map the roles within the team and facilitate the definition of key role and project objectives; 3. We design the process that best suits your business needs and test it on a team; 4. We spread the process throughout the organisation through a careful communication and training campaign;  5. We provide a coaching service for the first few months after the implementation of the process to ensure constant monitoring of any improvement actions to be applied.
"There are two ways to expand your business. Reflect on what you are good at and start from there to develop the skills you need to find new customers. Or determine what customers need and work backwards to develop the skills you need to satisfy them."
Jeff Bezos
Performance management processes are the beating heart of an organisation's people management system. They are at the heart of a constructive relationship between individuals, their career development aspirations and their colleagues
Discover the other services